About Kings Of Neon
Our Journey
Kings of Neon started mid 2019 with founder Stephen Pastor's dream to inspire and create amazing neon signs and even better relationships throughout the world. 
Fast forward to today and we are a core team of creative hustlers bringing personal and business sign dreams to life. As Kings of Neon continues to grow, so does the desire to always bring the best old school customer service mixed with the most up to date, modern and advanced products and technology to market.
Our head office is located in Australia with our team members and manufacturing partners spread across the globe with offices in the USA and also New Zealand
We have big plans to have a sign in every country in the world and relationships to match that and we are excited to bring our crew and community along for the ride. 
Kings of Neon prides itself on helping customers find a signage solution that will bring their brand, event or space to life when our signs get lit up - a neon sign is a statement piece and who doesn't want to shine? 
We are so humbled to be able to say we get to do this every day and we are grateful to all of our customers and clients that are a part of our story and what is yet to come! 
It may have started as just a dream a few years ago but now, it's just the beginning of something so much bigger. 
Our Mission: 
To collaborate with….
The fearless dreamers and wild creatives. The aspiring and the inspired. We see you. We create with you. We are you. 
Meet The Core of The Kings Of Neon Team: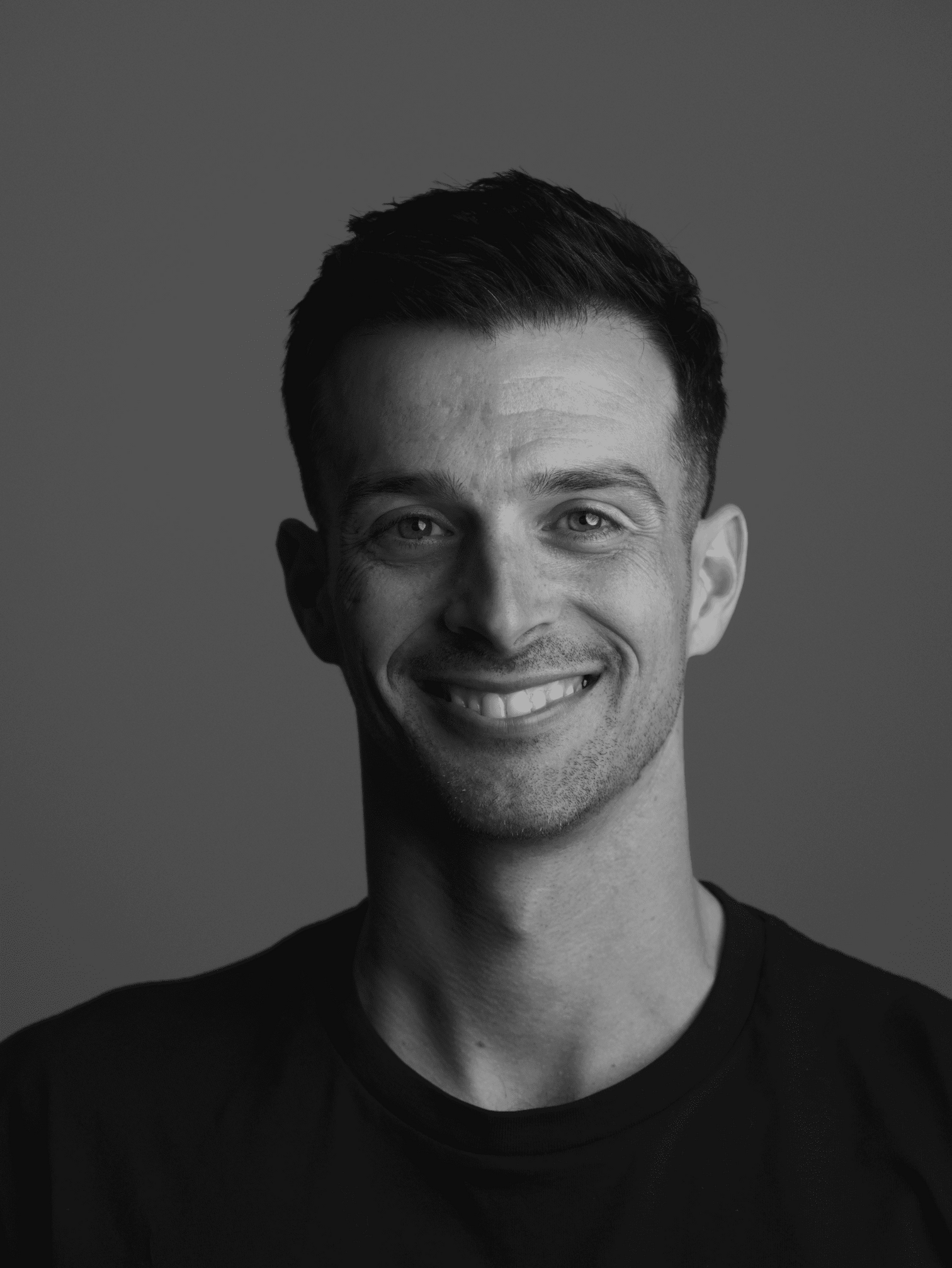 CEO & Founder:
Steve Pastor - Eats a weird amount of oats
Hustler and dream chaser mixed in with the all in family man. Steve has done so many things already throughout his life and was known as the sales guy and the leader that knows how to get in and get it done. Big dreams and even bigger desire to constantly grow and show his family the world and what can come from chasing hard and going after your dreams. If you want to go for Sales, Marketing, Leadership and taking it to the moon… Steve is your guy.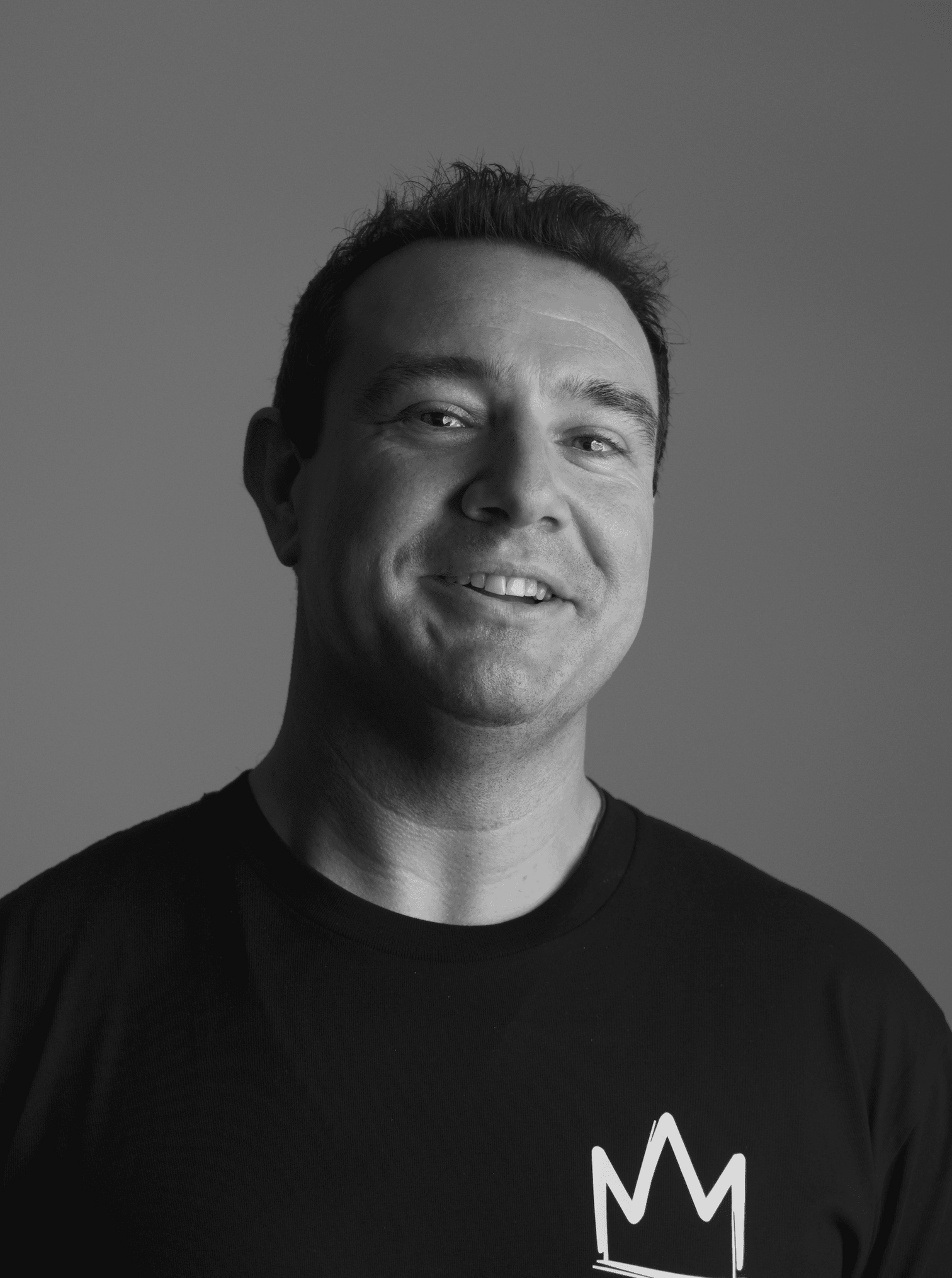 Global Sales Leader:
Mark - Loves Romantic comedies and long walks on the beach
For Mark, everything is for his son Carter and their life together. Working with Kings of Neon he has the opportunities to mix in a career and his passion together and thrive. Relationships are the focus on every aspect of his life, Mark has been with Kings of Neon since the beginning and is part of the OG team and steers the sales ship as our captain.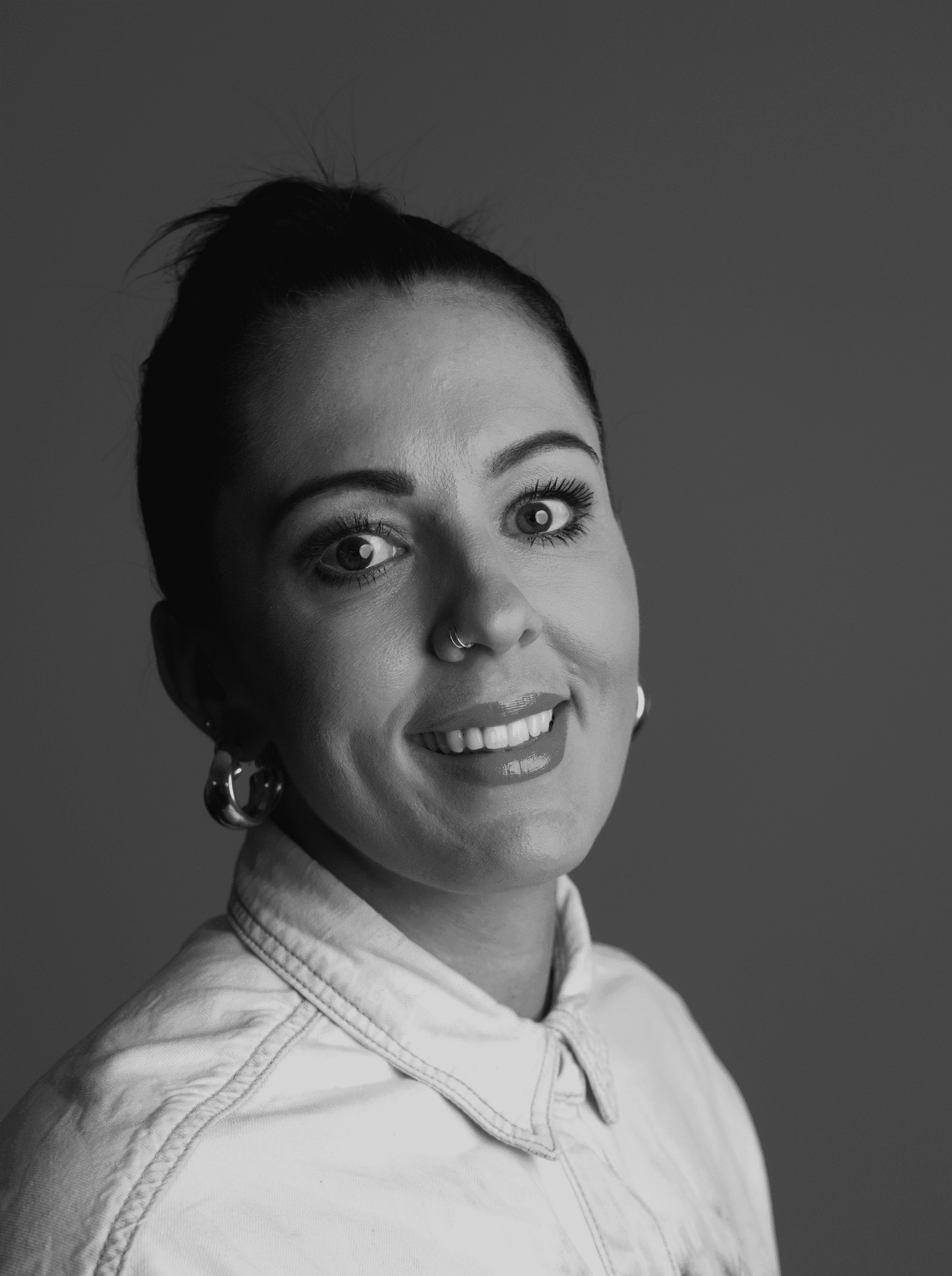 Global Brand and Marketing:
Sarah - Afterpay athlete and bossy AF
Joining the team in late 2021 and jumping straight in to help build out the team and the brand. Fascinated with consumer behaviors, marketing and the ever changing world of ecom, Sarah loves the challenge and opportunity of building the brand and going global with the team and her young family with her for the ride. Sales background and Marketing with a creative focus, Kings of Neon is her work home and haven!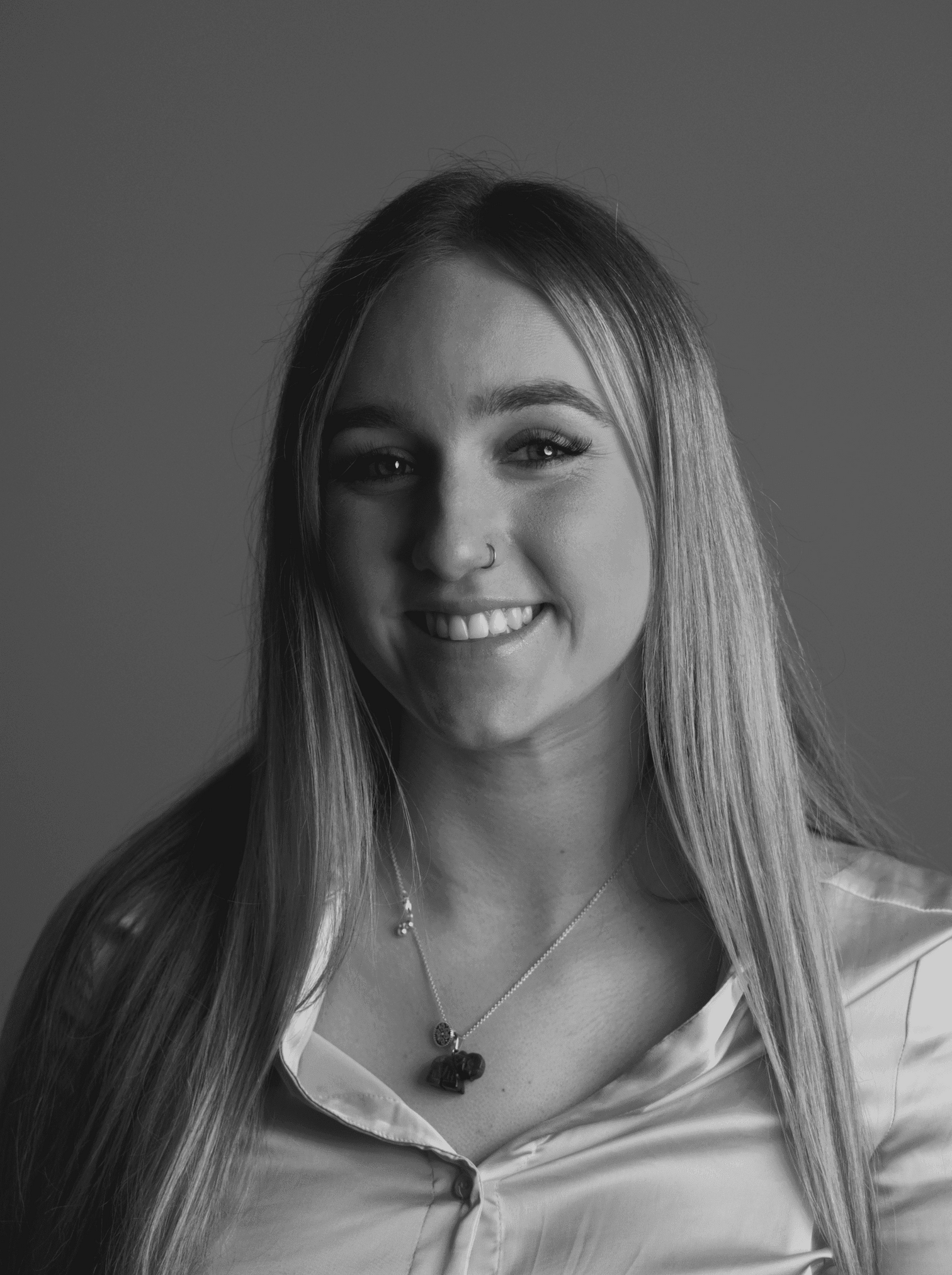 USA Sales and Admin:
Bree - Only gets tired Monday to Friday. 
One of our youngest team members but one of the OG's when it comes to the start of Kings of Neon. Bree has been a part of the initial set up of the business and knows how to get it done! Our admin backbone that helps every aspect of the business every day and has expanded her knowledge and expertise across to the USA to help bring the global expansion to life. We all live a little through Bree and are excited to see her tackle her big goals and dreams.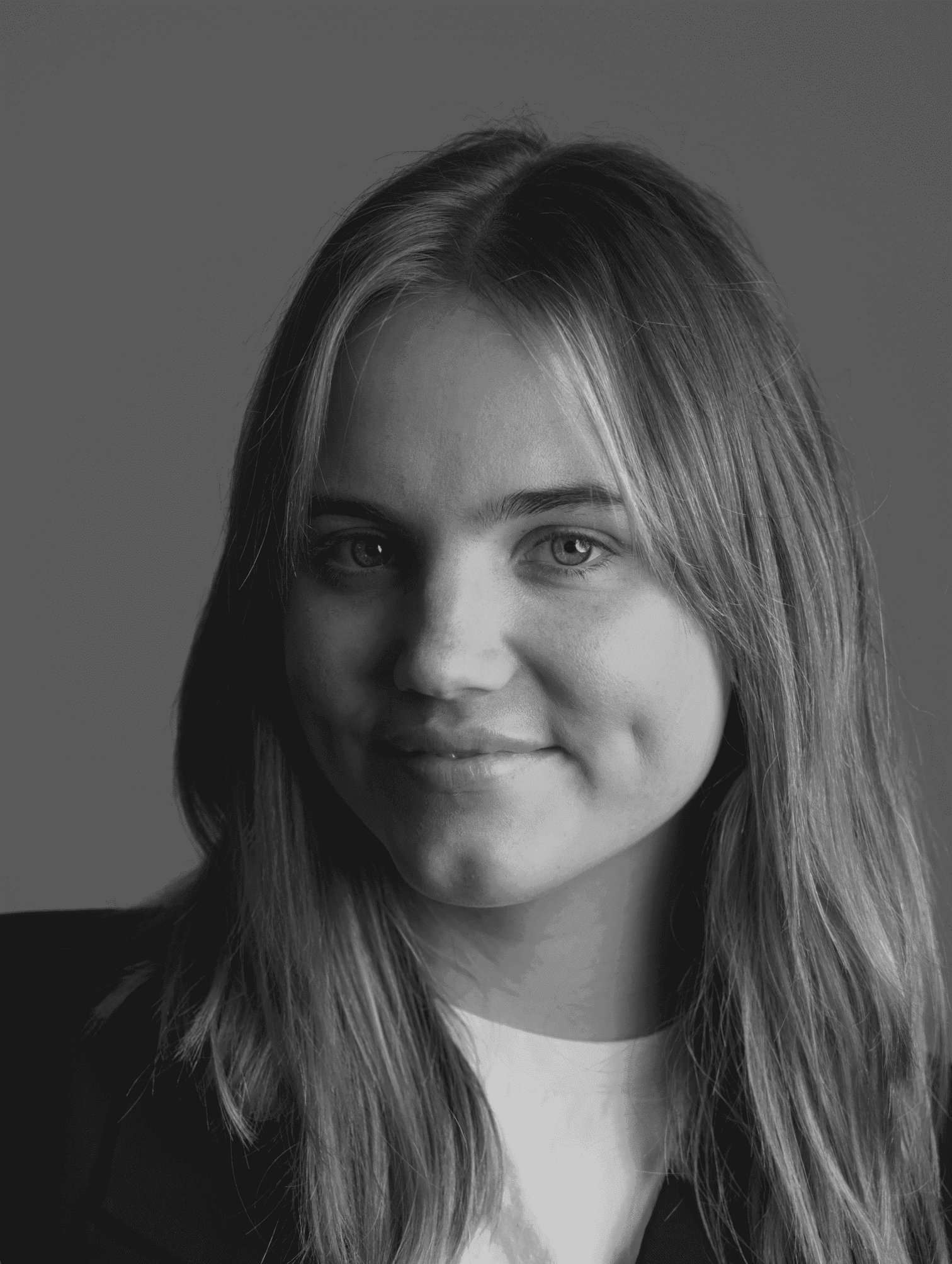 Social Media and Design:
Amelia - loves a cookie and always needs to pee.
A design and social media junkie, Amelia is all things cool and creative. Amelia loves bringing design and creativity to life and taking it across socials and platforms. Deep diving into trends, creative niches and fun, our socials have Amelia behind the scenes and vibin'. With the global opportunities that come with a business like Kings, Amelia is keen to travel and come along for the ride.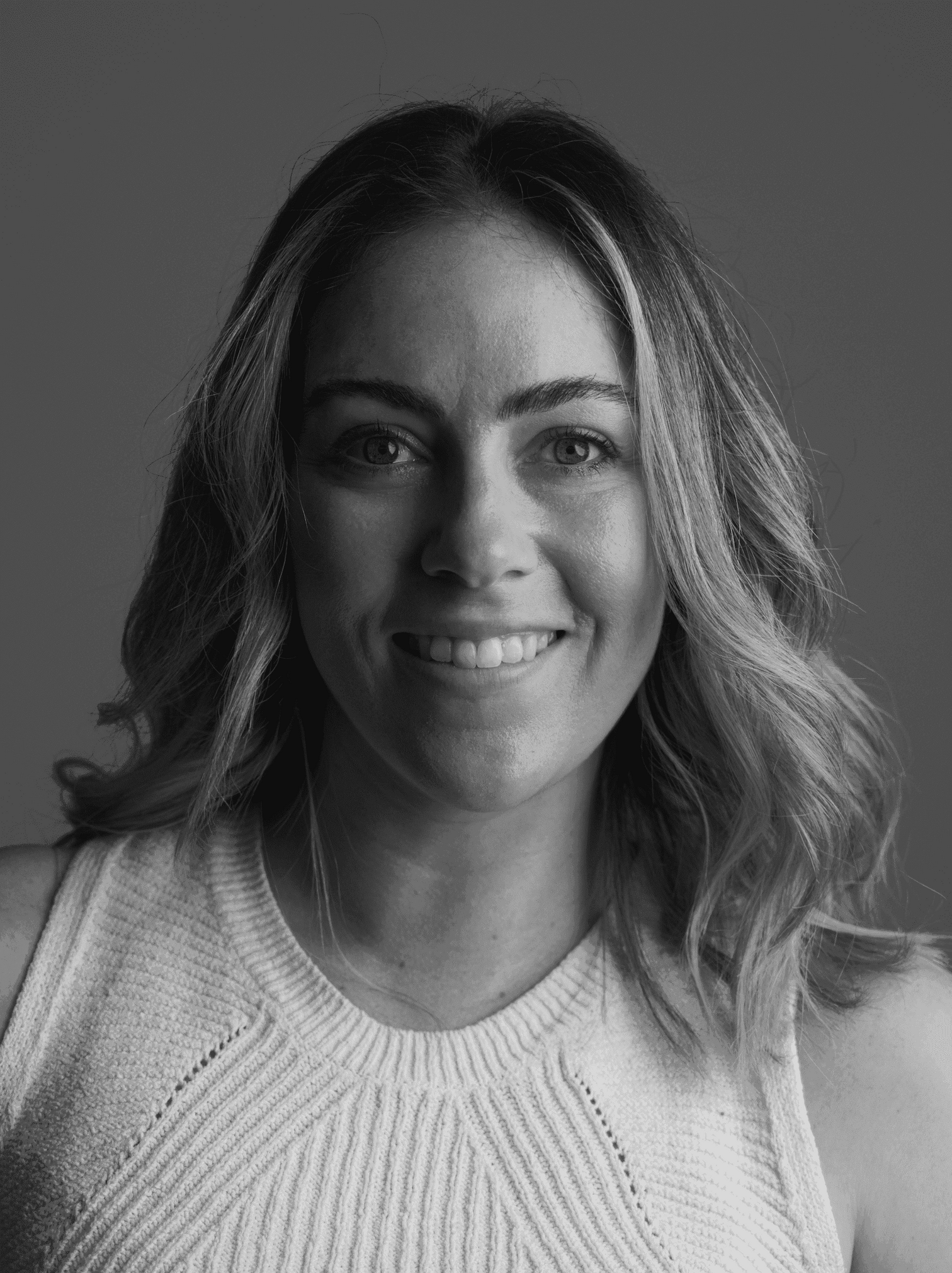 Sales Support Manager:
Prue - Loves a spicy marg and doesn't cook.
Sales, admin, operations and all round powerhouse Prue joined the team in the start of 2022 and has brought experience from advertising, sales and support roles to help Kings of Neon in their big dreams. Prue is a mum of 3 boys and knows what it takes to run a busy ship so has jumped in and been straight into the fun stuff since starting with the crew. Bring on the year ahead and all the awesome that Prue brings to the sales team.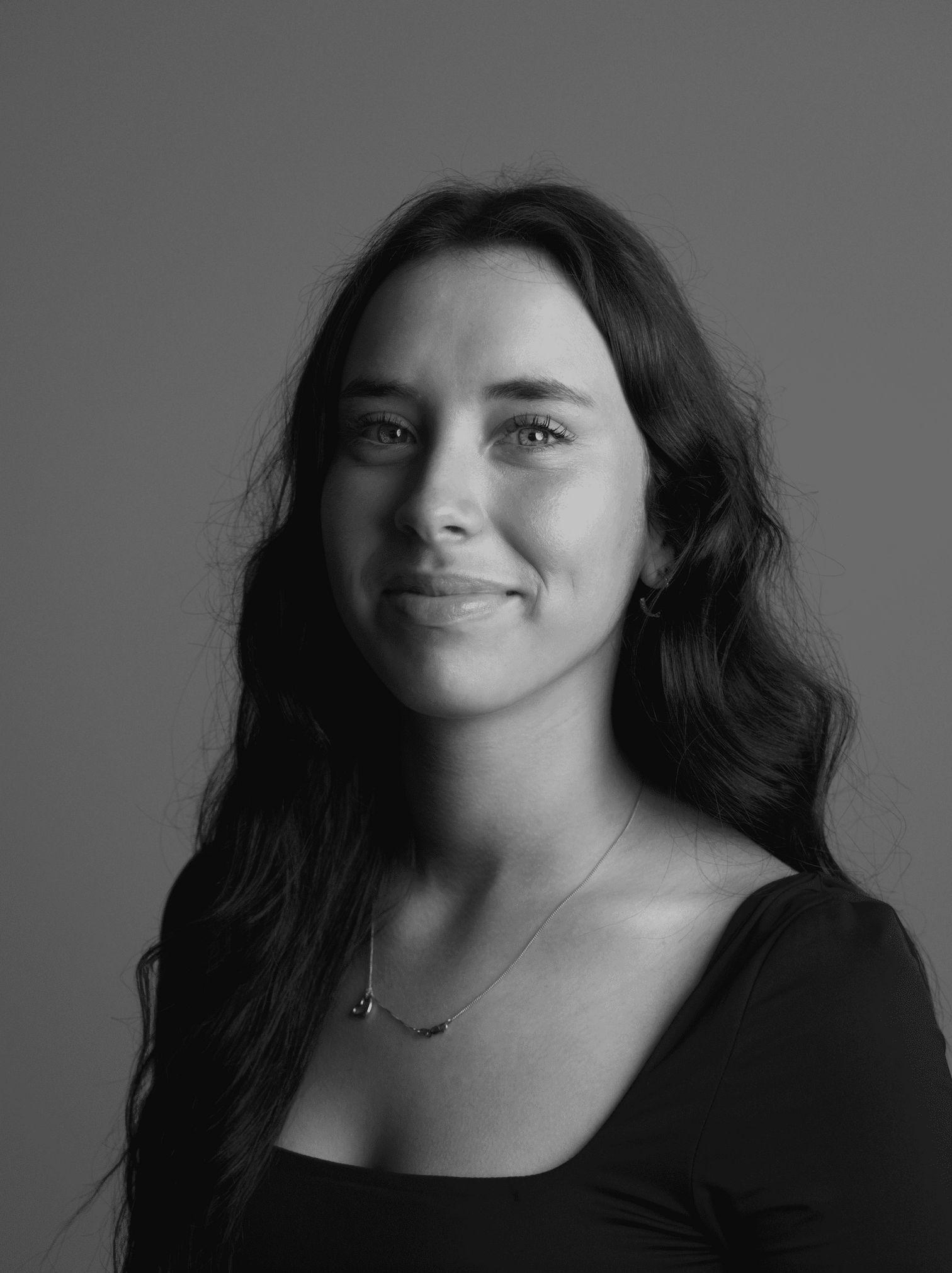 Aus Admin Manager:
Taylah - Always in mischief, drives like an absolute maniac.
Our youngest of the group but by no means the meek or mild one. Taylah jumped on board and has been a part of the team since day one. Taylah is across the business and supports the sales team and deals with all our global partners. A big future ahead and is always in for a prank. Big things to come for this little superstar!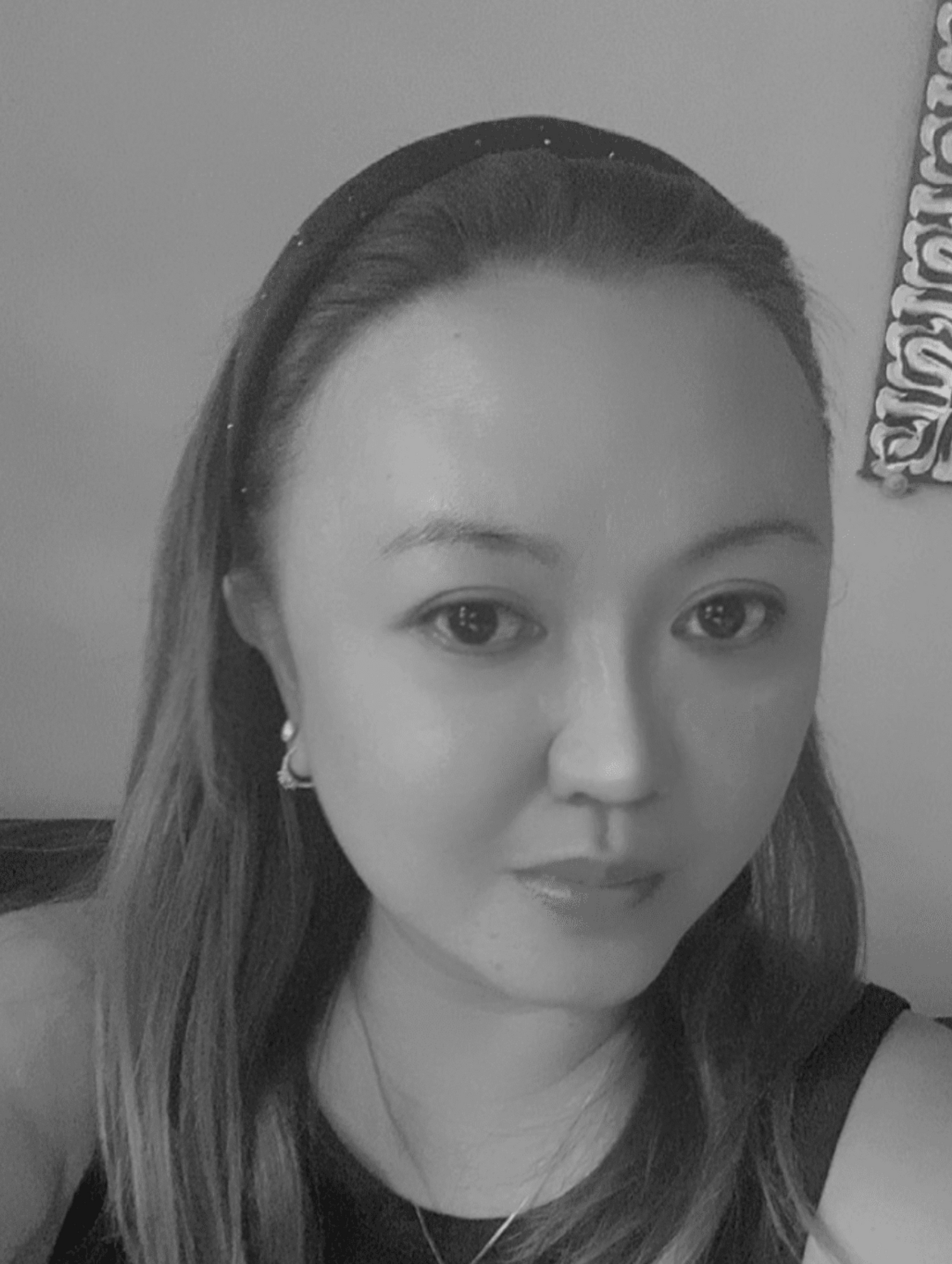 Design Support:
Janice - Goes by multiple names, possibly shady.
Janice has the ability to juggle a team and manage the different time zones to work across the business in all the different countries. Janice is the point of contact for the designers globally and thrives in being a part of a team with big dreams. A coffee lover and fellow dream chaser, Janice is with Kings for the big plays and keeps everyone organised and on their toes.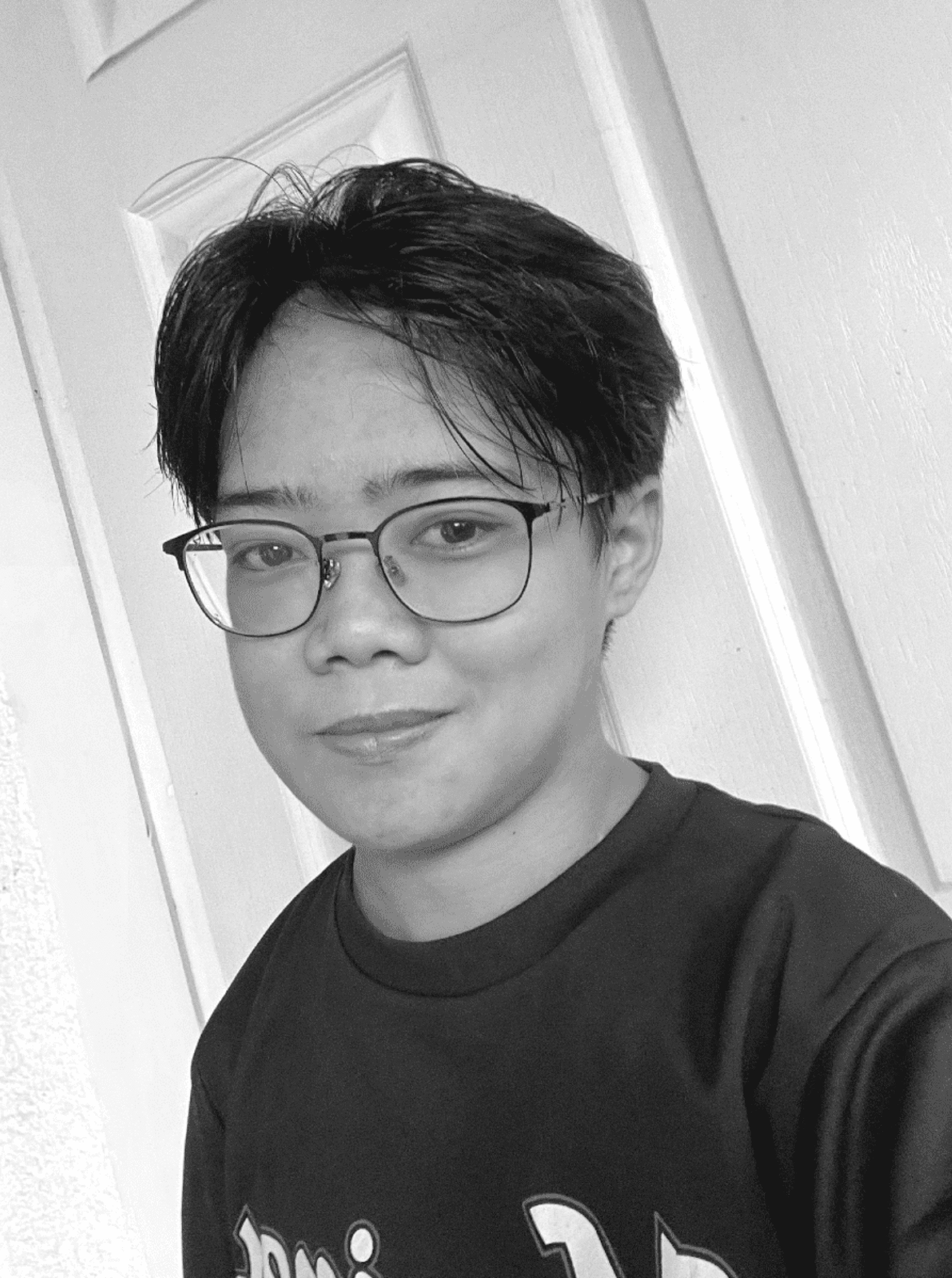 Design Team Leader:
Goldie - Pretty sure she is a special agent. 
If you want someone to organise a team, take on the different moving parts and being the driving force behind creativity then Goldie is your go to! Our creative team talents are the lifeblood of our business and we love that Goldie brings a mix of creative magic and organisational queen vibes every single day!